---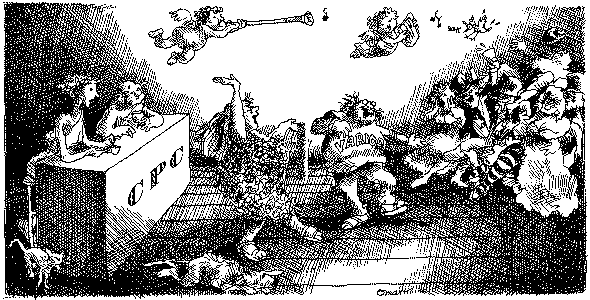 A Saturday Night Reading at The CPC (many thanks to the late David Omar White)
Common Threads Reading & Discussion
What: Come join in a reading and celebration of Massachusetts poetry! It's free and so are the refreshments.
When: Sunday, April 12, 2015, 2:00-4:30pm
Where: Emerson Umbrella, Dance Studio, 40 Stow Street, Concord MA
About Common Threads: Every year MassPoetry selects and supports a Commonwealth-wide reading and discussion of 7-10 poems with Massachusetts "threads." Last year there were 350 Common Threads events. MassPoetry provides the poems and the supporting materials. Click here to learn more and to download a PDF of this year's Common Threads poems and materials.
How It Works: You come. We read and discuss each of the poems, eat a few cookies and drink a little wine (or sparkling soda if you're a teetotaler like me.) Pick a poem and volunteer to read it for the group. We suggest but don't require that participants read the Common Threads poems and materials ahead of time.
Who: Don McLagan, a member of the Concord Poetry Center, is the facilitator and YOU – you're the one who enjoys a good turn-of-phrase and an energized discussion.
How To Register: Email donmclagan@gmail.com prior to Friday April 10, 2015. To encourage engagement, we will close registration at ten participants. Please use the words "Common Threads" in the email subject title. Remember, it's free!
Poetry Reading at Concord Academy Chapel
Come and celebrate the long-awaited spring with a reading by CPC members Joan Houlihan, Julia Lisella, Kathy Nilsson and Cammy Thomas. Free.
When: Sunday, April 19, 2015, 3pm
Where: Concord Academy Chapel, 166 Main St, Concord, MA 01742 (978) 402-2200
---
Workshops, Seminars and Classes
Enrolling now for spring.
---
Go Off-The-Grid!
Want to read at the CPC? Create your own "Off-the-Grid" event! Download instructions & procedures
HERE.
---
Gallery of Major Events 2004-2009
Click on any one of these thumbnail photos.

NOTE: Use the Back button to return.

C.D.Wright & Forrest Gander

America's foremost poetry couple doubled our pleasure.








St. Patrick's Day Gala Gathering

Kennedy, Donnelly, Delanty, Kearney, Houlihan, Tobin, Casey & More.







Lucie Brock-Broido Came to Our Town

Professor Brock-Broido showed us why she runs the show at Columbia.







Tribute to Jane Kenyon

Donald Hall and Joyce Peseroff loved Kenyon and her poetry, and we found out why.








An Evening of Great Poems

Robert Pinsky and Frank Bidart in a grand poetic conspiracy.








Dillon Bustin Sings Thoreau

Dillon and his harmonic convergence of Thoreau, poetry, and song.








To the Honor of Donald Justice

With Jorie Graham, Peter Sacks, Steven Cramer and more of the stars Justice helped to light.








Franz Wright Inaugurates the Center
Fall, 2004

Fresh Pulitzer Prize in hand, Franz wielded his spell-binding poems to dazzling effect.
It couldn't have been a better start.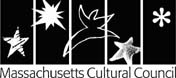 This program is supported in part by a grant from the Acton-Boxborough Cultural Council and from the Concord Cultural Council, local agencies supported by the Massachusetts Cultural Council, a state agency.

Home of the Concord Poetry Center and the Emerson Umbrella For The Arts
40 Stow Street, Concord, MA 01742
978-897-0054
Joan Houlihan, Director
Concord Poetry Center
978-897-0054
joan@concordpoetry.org