---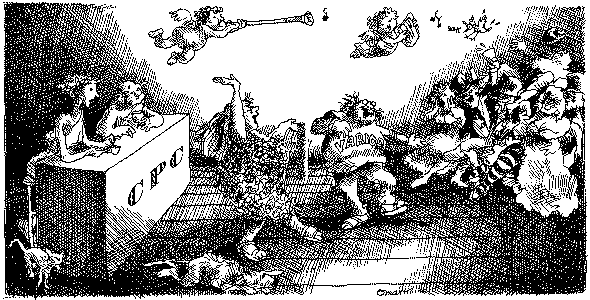 A Saturday Night Reading at The CPC (many thanks to the late David Omar White)
Poets Read from their Debut Books, Sunday, November 1, 2015, 3pm
Upstairs at the Emerson Umbrella
40 Stow Street
Concord, MA 01742
In conjunction with the Concord Festival of Authors , the CPC presents a reading by three poets reading from their debut books. Come hear these exciting and accomplished poets! Refreshments & conversation. Free.
Tom Daley is the author of House You Cannot Reach—Poems in the Voice of My Mother and Other Poems (FutureCycle Press, 2015). Recipient of the Dana Award in Poetry and the Charles and Fanny Fay Wood Prize from the Academy of American Poets, his poetry has appeared in Harvard Review, Massachusetts Review, 32 Poems, Fence, Denver Quarterly, Crazyhorse, Barrow Street, Prairie Schooner, Witness, Poetry Ireland Review, Del Sol Review, and elsewhere. He is the author of two plays, Every Broom and Bridget—Emily Dickinson and Her Irish Servants and In His Ecstasy—The Passion of Gerard Manley Hopkins, which he performs as one-man shows. He leads writing workshops in the Boston area and online for poets and writers working in creative prose.
Rebecca Kaiser Gibson is the author of OPINEL (Bauhan Publishing, 2015), a poetry collection and two chapbooks (Admit the Peacock and Inside the Exhibition). She has been published in Agni, Antigonish, the Boston Phoenix, Field, the Greensboro Review, the Harvard Review, MARGIE, Mothering, Northwest Review, Pleiades, Salamander, Slate, the Adroit Journal, 236 Magazine, Tupelo Quarterly, the Taos Journal of Poetry and Art, reprinted in an anthology called Cadence of Hooves, and featured in Verse Daily. She teaches poetry at Tufts University.
Kathy Nilsson earned a BA from Mount Holyoke College and an MFA from the Bennington Writing Seminars. Her book, The Infant Scholar, was published by Tupelo Press in January 2015 and won Honorable Mention, Berkshire Prize for a first or second book chosen by Tupelo Press Editors. Her chapbook, The Abattoir, was published by Finishing Line Press in 2008, and in 2011 she received the Poetry Society of America's Robert H. Winner Award. She lives in Cambridge with her husband and son.
---
Workshops, Seminars and Classes
---
Go Off-The-Grid!
Want to read at the CPC? Create your own "Off-the-Grid" event! Download instructions & procedures
HERE.
---
Gallery of Major Events 2004-2009
Click on any one of these thumbnail photos.

NOTE: Use the Back button to return.

C.D.Wright & Forrest Gander

America's foremost poetry couple doubled our pleasure.








St. Patrick's Day Gala Gathering

Kennedy, Donnelly, Delanty, Kearney, Houlihan, Tobin, Casey & More.







Lucie Brock-Broido Came to Our Town

Professor Brock-Broido showed us why she runs the show at Columbia.







Tribute to Jane Kenyon

Donald Hall and Joyce Peseroff loved Kenyon and her poetry, and we found out why.








An Evening of Great Poems

Robert Pinsky and Frank Bidart in a grand poetic conspiracy.








Dillon Bustin Sings Thoreau

Dillon and his harmonic convergence of Thoreau, poetry, and song.








To the Honor of Donald Justice

With Jorie Graham, Peter Sacks, Steven Cramer and more of the stars Justice helped to light.








Franz Wright Inaugurates the Center
Fall, 2004

Fresh Pulitzer Prize in hand, Franz wielded his spell-binding poems to dazzling effect.
It couldn't have been a better start.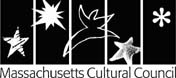 This program is supported in part by a grant from the Acton-Boxborough Cultural Council and from the Concord Cultural Council, local agencies supported by the Massachusetts Cultural Council, a state agency.

Home of the Concord Poetry Center and the Emerson Umbrella For The Arts
40 Stow Street, Concord, MA 01742
978-897-0054
Joan Houlihan, Director
Concord Poetry Center
978-897-0054
joan@concordpoetry.org