---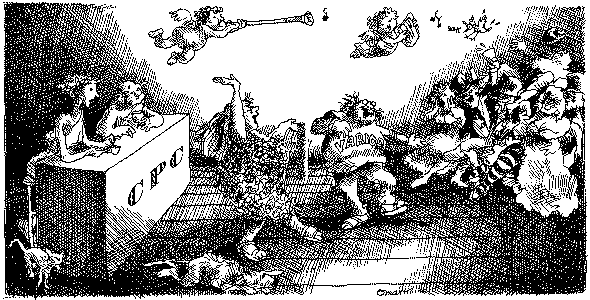 A Saturday Night Reading at The CPC (many thanks to the late David Omar White)
In conjunction with the Concord Festival of Authors, a Poetry Reading & Open Mike Sunday, October 19, 2014, 3pm
Upstairs at the Emerson Umbrella
40 Stow Street
Concord, MA 01742
Join us for a reading by distinguished poet and CPC member Daniel Tobin. An open mike follows. (Please arrive 10-15 minutes early if you wish to sign up to read.) Admission $3. Members Free.
Daniel Tobin is the author of six books of poems, Where the World is Made, Double Life, The Narrows, Second Things, Belated Heavens (winner of the Massachusetts Book Award in Poetry), and The Net (2014). His seventh book of poems, From Nothing, is forthcoming in 2016. He is the author of the critical studies Passage to the Center: Imagination and the Sacred in the Poetry of Seamus Heaney and Awake in America, and the editor of The Book of Irish American Poetry from the Eighteenth Century to the Present, Light in Hand: The Selected Early Poems and Lola Ridge, and Poet's Work, Poet's Play: Essays on the Practice and the Art. His awards include the "The Discovery/The Nation Award," The Robert Penn Warren Award, the Robert Frost Fellowship, the Katherine Bakeless Nason Prize, and fellowships in poetry from the National Endowment for the Arts and the John Simon Guggenheim Foundation. is the author of
---
Workshops, Seminars and Classes
For more information on courses, call the office at: 978-897-0054 or to register for a course, see its Course Description, below.
---
Go Off-The-Grid!
Want to read at the CPC? Create your own "Off-the-Grid" event! Download instructions & procedures
HERE.
---
Gallery of Major Events 2004-2009
Click on any one of these thumbnail photos.

NOTE: Use the Back button to return.

C.D.Wright & Forrest Gander

America's foremost poetry couple doubled our pleasure.








St. Patrick's Day Gala Gathering

Kennedy, Donnelly, Delanty, Kearney, Houlihan, Tobin, Casey & More.







Lucie Brock-Broido Came to Our Town

Professor Brock-Broido showed us why she runs the show at Columbia.







Tribute to Jane Kenyon

Donald Hall and Joyce Peseroff loved Kenyon and her poetry, and we found out why.








An Evening of Great Poems

Robert Pinsky and Frank Bidart in a grand poetic conspiracy.








Dillon Bustin Sings Thoreau

Dillon and his harmonic convergence of Thoreau, poetry, and song.








To the Honor of Donald Justice

With Jorie Graham, Peter Sacks, Steven Cramer and more of the stars Justice helped to light.








Franz Wright Inaugurates the Center
Fall, 2004

Fresh Pulitzer Prize in hand, Franz wielded his spell-binding poems to dazzling effect.
It couldn't have been a better start.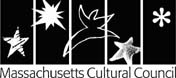 This program is supported in part by a grant from the Acton-Boxborough Cultural Council and from the Concord Cultural Council, local agencies supported by the Massachusetts Cultural Council, a state agency.

Home of the Concord Poetry Center and the Emerson Umbrella For The Arts
40 Stow Street, Concord, MA 01742
978-897-0054
Joan Houlihan, Director
Concord Poetry Center
978-897-0054
joan@concordpoetry.org